Holistic Nutritionist
I am a health professional who uses natural foods and follows the laws of Nature instead of conventional medical treatments.
I am specialized in nutrition based on raw and plant-based foods: vegetarian, raw vegan and fruitarian diets.
I am also a natural hygienist and
expert in fasting therapy.
Health and wellness coach.
Certified personal trainer.
Yoga and pilates trainer.
For alternative medicine, the person is seen as a combination of mind, body and soul.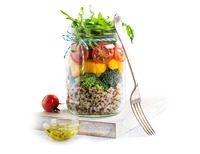 Evaluating a patient's lifestyle.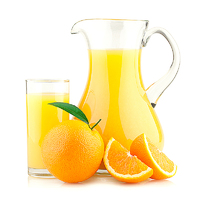 Creating customized meal plans.
Introducing healthy eating habits.
Health and wellness education.
Advices in managing stress.